Agency Pilot CRM has been updated to Version 6.11. This release is so packed with new features that we had to totally rebuild and redesign our website to share them!
Request a demo to see Agency Pilot CRM in action and allow us to showcase what's new. We are constantly developing Agency Pilot CRM to ensure it continues to meet our users' expectations and are already working on the next release, so be sure to ask what we've got coming up soon.
For current users we have created a 'What's New' page which is accessible from the Help section of Agency Pilot CRM, and we are running free workshops in October 2023 to demonstrate new functionality and give an update on our roadmap. Register for workshops now from the 'What's New' page.
Amy Trueman, 29th September 2023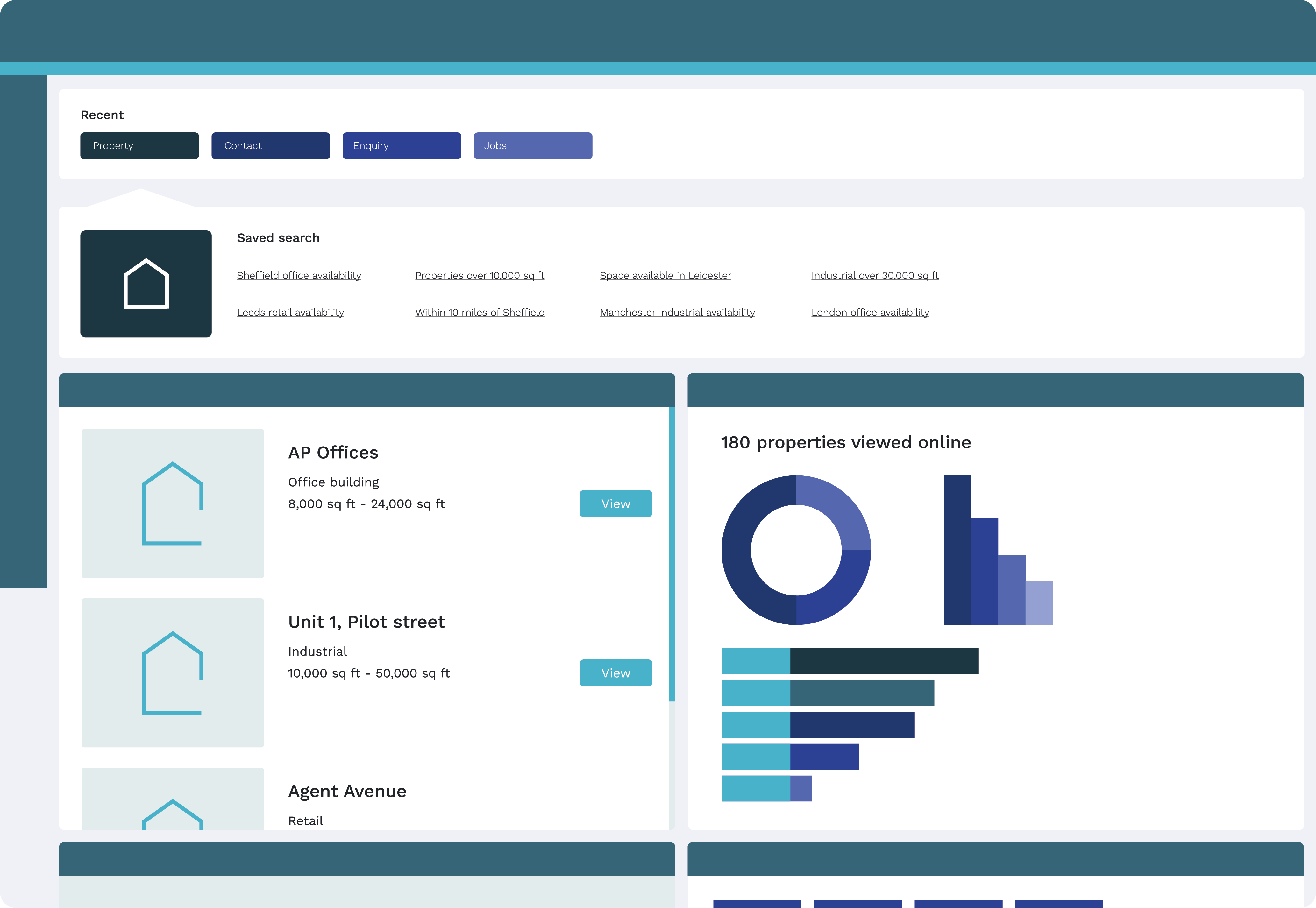 Back to blog
Unlock the full potential of Agency Pilot CRM
Ongoing support from our dedicated account managers
Agency Pilot CRM members have quick access to our dedicated Helpdesk support team via telephone and email, Monday - Friday, 9am-5pm.