Property Brochures
Agency Pilot CRM features a powerful brochure generation tool, which auto-populates branded brochure templates with property details. Use the digital brochure tool to effortlessly create property particulars which look professional and eye-catching.
Our new sample brochures look better than ever! Choose a sample (or two), and we will add a rebranded version to your Agency Pilot CRM system as a template, which you can use to create particulars for as many properties as you like.
New clients get to choose a sample brochure template to be added to their Agency Pilot CRM system for free!
Marketing Emails
An in-built match & mail allows Agency Pilot CRM users to send personalised emails to enquiries to update them with details of properties that meet their specific requirements. Keep your communications relevant with Agency Pilot CRM, and make sure your marketing emails stand out and impress!
We are experts in creating HTML email templates for property professionals, and offer design services for those looking for something unique. We also have a new selection of sample emails which can be branded with your logo and corporate colours and uploaded to your Agency Pilot CRM system, so you can overhaul your digital marketing with minimum effort.
New clients have branded sample email templates added to their Agency Pilot CRM system for free!
Amy Trueman, 14th May 2023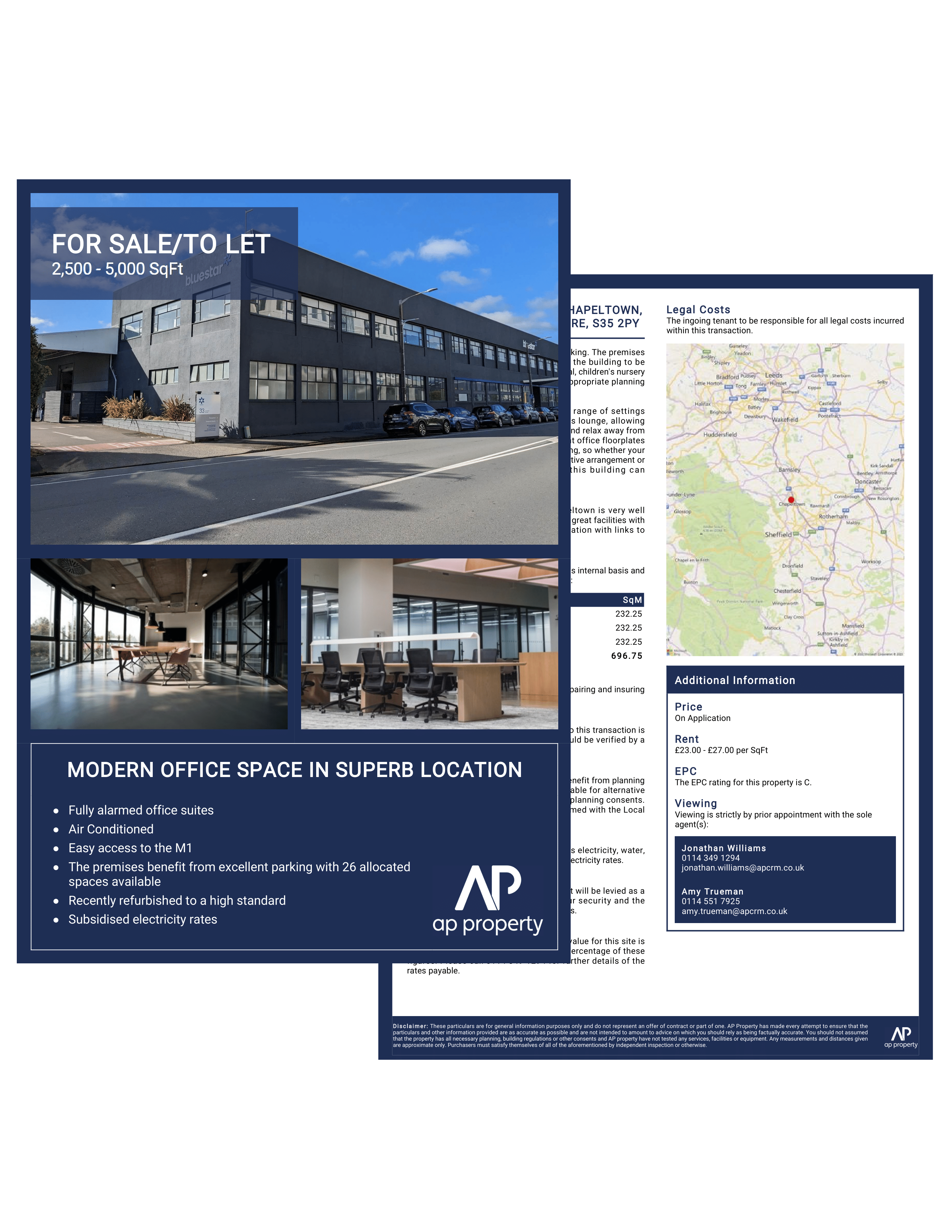 Back to blog
Unlock the full potential of Agency Pilot CRM
Ongoing support from our dedicated account managers
Agency Pilot CRM members have quick access to our dedicated Helpdesk support team via telephone and email, Monday - Friday, 9am-5pm.